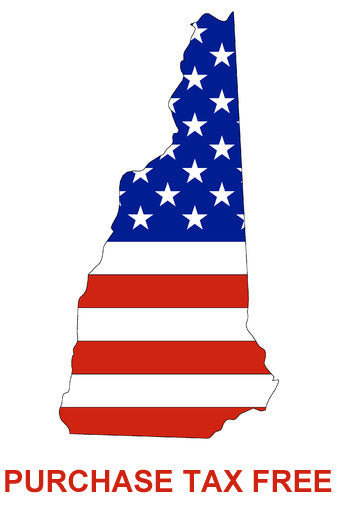 Did you know that CopperMine is located in a TAX FREE state? Yes that's right, we are one of the few states in the United States that is tax free! What does this mean for you? SAVINGS! Many customers have taken advantage of saving hundreds of dollars on their purchase because we do not charge sales tax on items purchased directly from us. This is because our products our sold and distributed from our warehouse in NH which if you do not know NH is TAX FREE! How can you order our products? CopperMine products can be purchased through...
---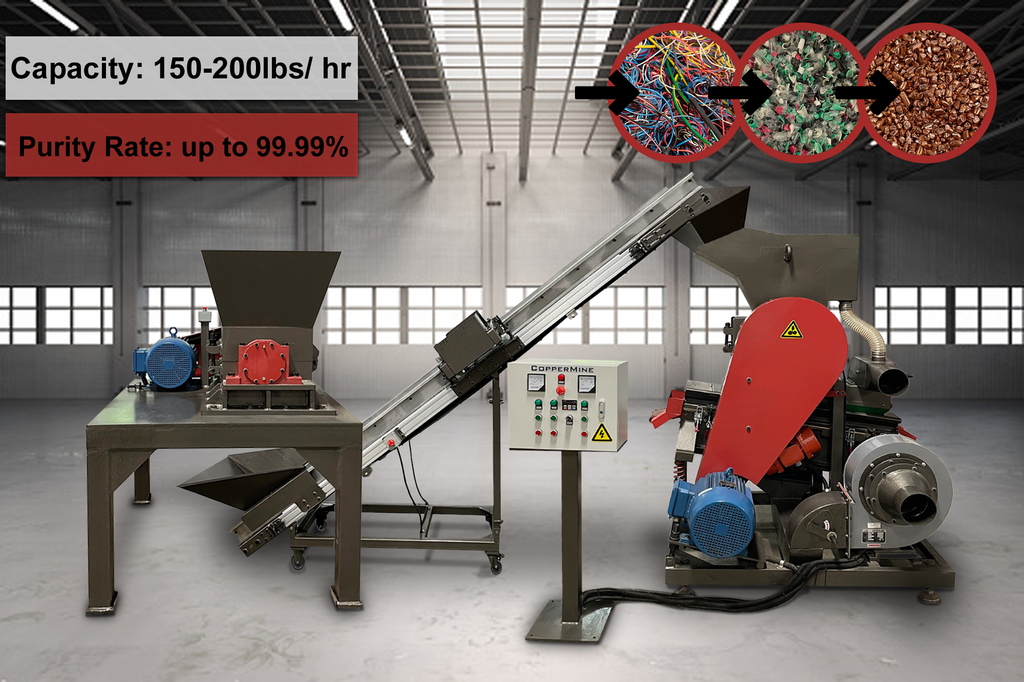 Although the significant decrease in copper has many people weary of what the future holds, now is the time more than ever to focus on processing your wire as efficiently as possible.
---
ATTENTION THANKSGIVING HOLIDAY UPDATE: We are not actively shipping out this Thursday and Friday (11/25 & 11/26). If you purchase items after 1:00PM PST on 11/24, your items will ship out on 11/29. Happy Holidays!
---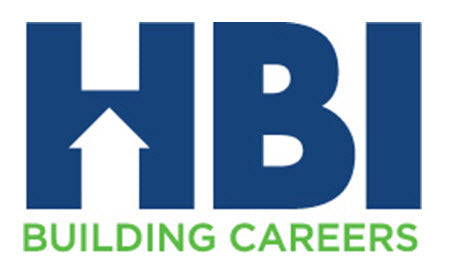 CopperMine has become a trusted name in the copper recovery tools industry, and some of our customers include Purdue University, NC State University, USPA, Grainger, HBI etc.
---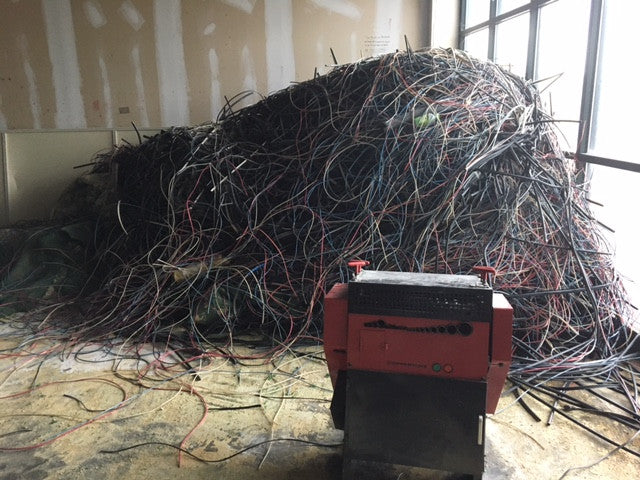 "Better Tools, Better Results." This has been our promise to customers from CopperMine. Copper recycling, either as a business or as a hobby, is all about efficiency. After all, you are spending man-hours in exchange for added value to your scrap wires. A better-designed tool directly translates to higher profitability from your operation, which gives you a competitive edge over your competition. CopperMine has been manufacturing and designing the markets leading copper recovery tools for a little over ten years, with machines ranging from pocket-sized manual wire strippers to industrial powered copper recovery machines.  The CopperMine Model 500 is typically...