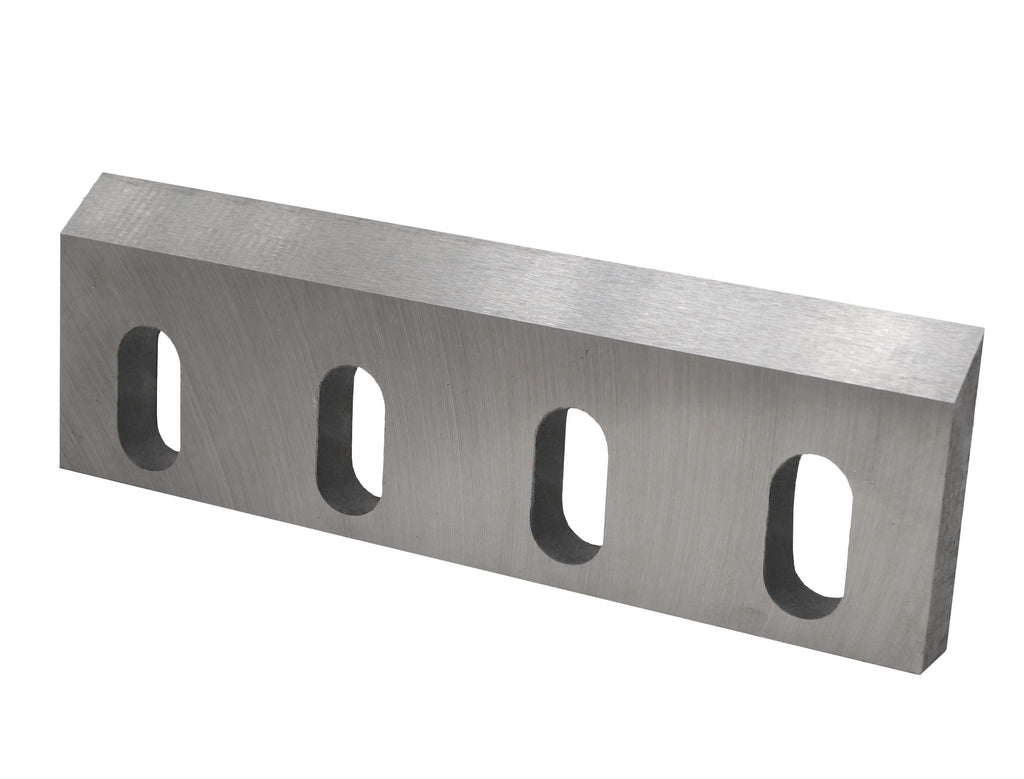 P-610 (S)
Replacement Blade for CopperMine's Industrial Copper Wire Granulator Model 610
Product Details
Set of Standard Replacement Blades (5 Standard Rotating Blades; 2 Standard Stationary Blades) for your granulator. Stay Productive! Do not let a dull blade slow down your work, keep a few on hand to minimize downtime! Made of special alloy, this blade is guaranteed to last much longer. Easy to replace!
Replacement Blade for CopperMine Industrial Copper Wire Granulator
Made of special alloy that lasts much longer than high-speed steel
Process up to 6,000 lbs of insulated wire before sharpening
Can be resharpened 15-20 times.
* The above ranges are for typical wire products. Due to the variety of wire structures actual range may vary.
---
Share this Product
---
More from this collection